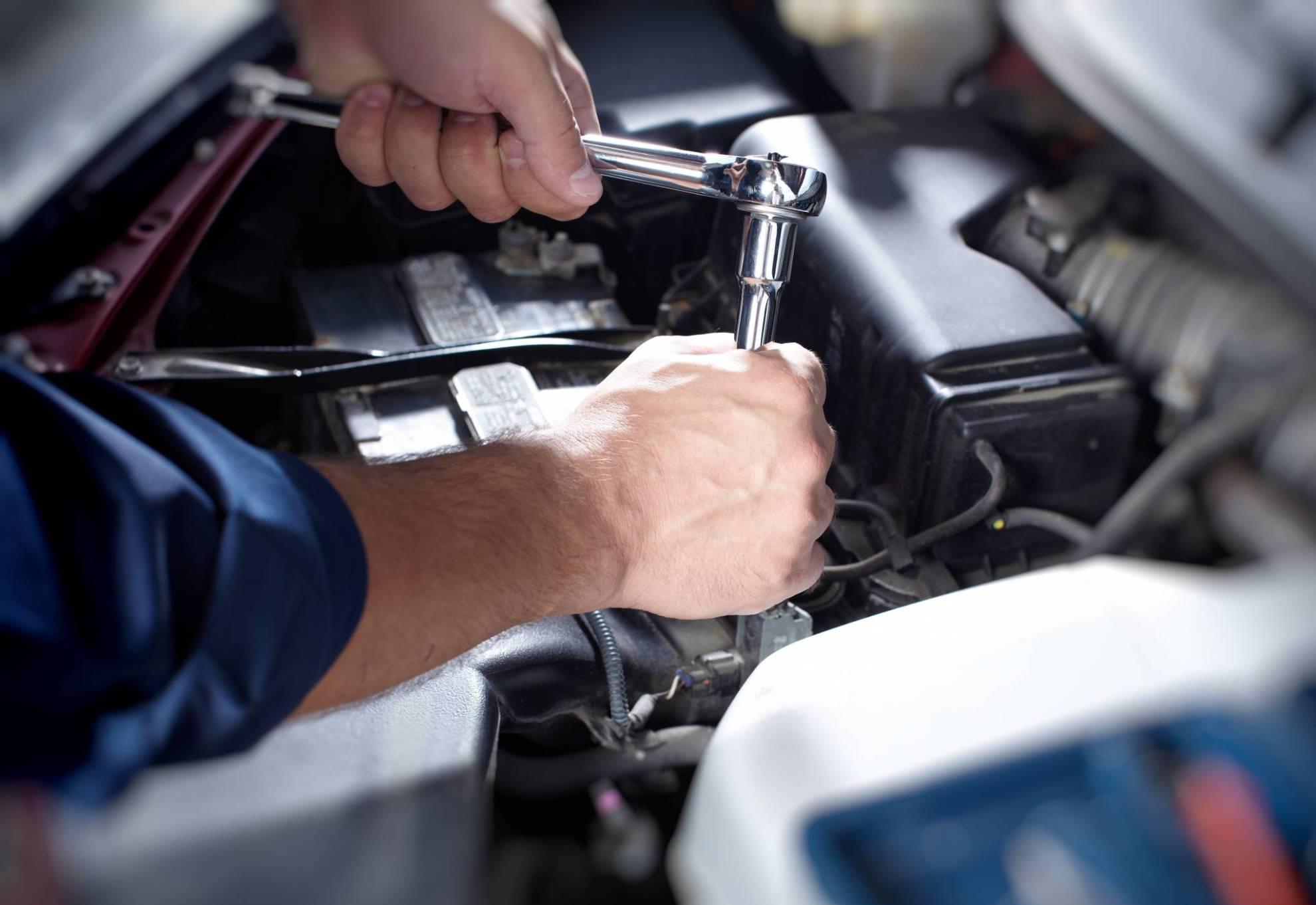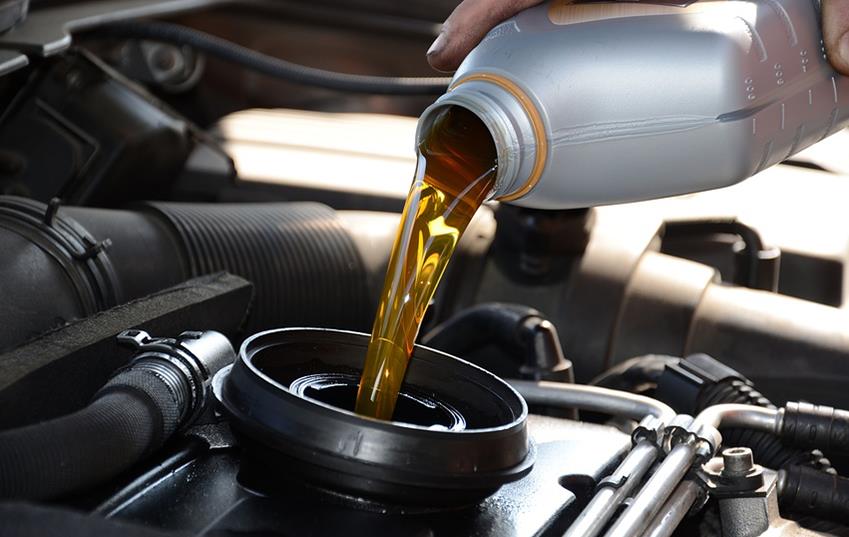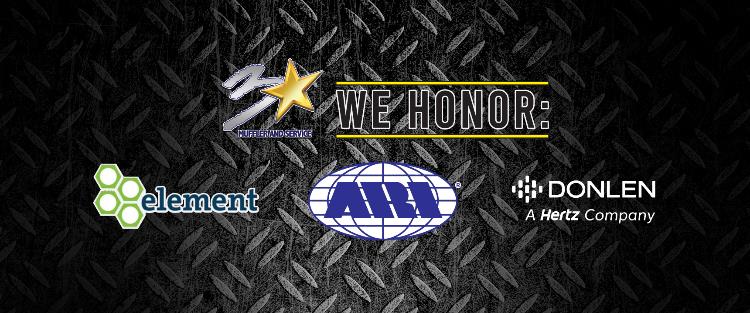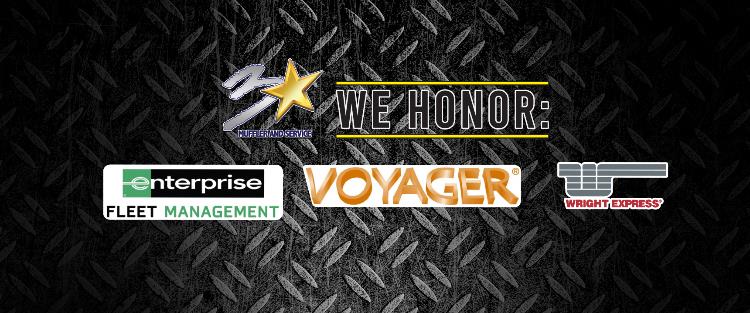 EXPERIENCE YOU CAN TRUST
The highly experienced technicians at our locally owned and operated auto repair shop in McAllen will provide you with friendly, honest service and reliable turnaround times. At our facility, we'll make sure that your vehicle is equipped to go the distance, and because we offer affordable rates, you'll find that it's worthwhile to have us service your vehicle on a regular basis.
---
Alignment
Vehicle alignment is not just for getting the best wear and life out of your tires. It also helps keep your vehicle stable and predictable as you drive the roads of our area during all types of driving situations. Additionally, alignment affects your steering wheel position as well as how quickly it returns to straight after each turn. Adding to the ease and safety of driving.
---
Engine Diagnosis and Repair
When your check engine light goes on, it's your vehicle telling you that something is not right with it and that you should get it looked at. If the check engine light is flashing and you feel the vehicle running poorly, the vehicle is telling you to pull over and shut it down because something is not only wrong, it will cause very expensive damage to your ride if you don't. Prevent further damage by having the vehicle towed to our shop.
---
Auto AC and Heat Repair
Uncomfortable temperatures can seem all that much worse when you're behind the wheel, but maintaining a functional and efficient AC and heat system in your vehicle doesn't have to be a difficult endeavor. At 3 Star Muffler & Service, we provide reliable auto AC and heat repair services to drivers throughout the Rio Grande Valley.
Hours Of Operation
| | |
| --- | --- |
| Sunday | Closed |
| Monday | 7:30 AM - 5:30 PM |
| Tuesday | 7:30 AM - 5:30 PM |
| Wednesday | 7:30 AM - 5:30 PM |
| Thursday | 7:30 AM - 5:30 PM |
| Friday | 7:30 AM - 5:30 PM |
| Saturday | Closed |
Payment Methods









© 2023 3 Star Muffler & Service